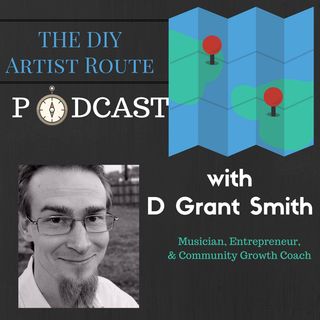 DIY Artist Route Podcast
The music industry is in a constant state of change. With more and more artists all vying for the attention of audiences, there is a big need for direction for musicians to grow their fan base.
The DIY Artist Route provides that direction with interview conversations with successful indie musicians, community builders, thought leaders, music industry professionals and others to help DIY artists navigate their uncommon pathway to success.